When Should You Replace Your Roof?
Ideally, before you need to, it's best to schedule the work before you have an emergency such as a leak. Planning can be key to timely replacement because if you live in Maryland, you already know that there can be rainy seasons when a roof installation can be interrupted.
---
How Long Do Roofs Last?
Before scheduling your appointment, know your roof. When was it installed? Here are some ballpark roof lifetimes:
Asphalt shingles 15-30 years.
Wood shingles 20-40 years.
Clay tiles 50 – 100 years.
Metal roofs 50-80 years.
Rubber roofs 30-50 years.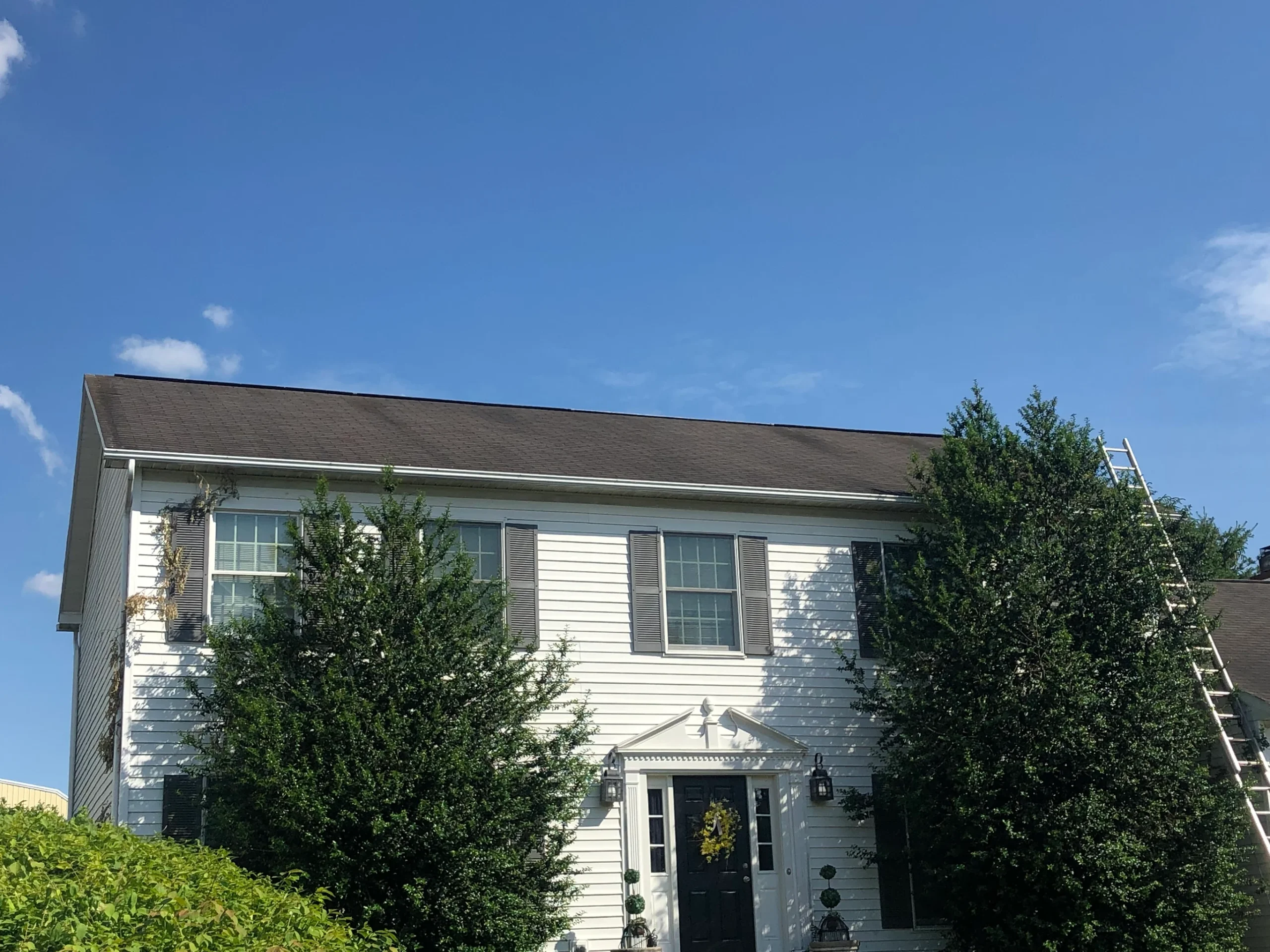 Why is there such a wide range? Because many factors can impact the lifespan of your roof. For instance, if you bought a home with asphalt shingles and the previous homeowner opted for the lowest quality level shingle and underlayment, your roof may be on the lower part of the spectrum. Or, if you have multiple layers of shingles. Also, a lot of sun exposure on darker shingles could impact the lifetime. Here's a list of the top things that impact the lifetime of your roof:
The type and quality of materials (including the shingles and underlayment). The lower the quality, the shorter the lifespan of your roof.
Proper drainage and ventilation. The roof pitch (especially on flat roofs) can impact the life expectancy of your roof because water accumulation could lead to mold, fungus, or even leaks. Proper ventilation also plays a vital role. You want your roof to maintain a consistent temperature to avoid cracks.
The climate. If your home has constant sun exposure, darker shingles could have a shorter lifetime. Conversely, trees too close to the roof can harm shingles by rubbing them or clogging gutters.
Proper roof maintenance can let you know if there are any issues on the horizon. Your roofer can spot them before they become an issue.
The quality of workmanship. Build a relationship with your roofer from the beginning. Ask questions and tell them what you want. Ask them for recommendations and find out why they choose the materials they do.
What Are the Signs That You Need to Replace Your Roof?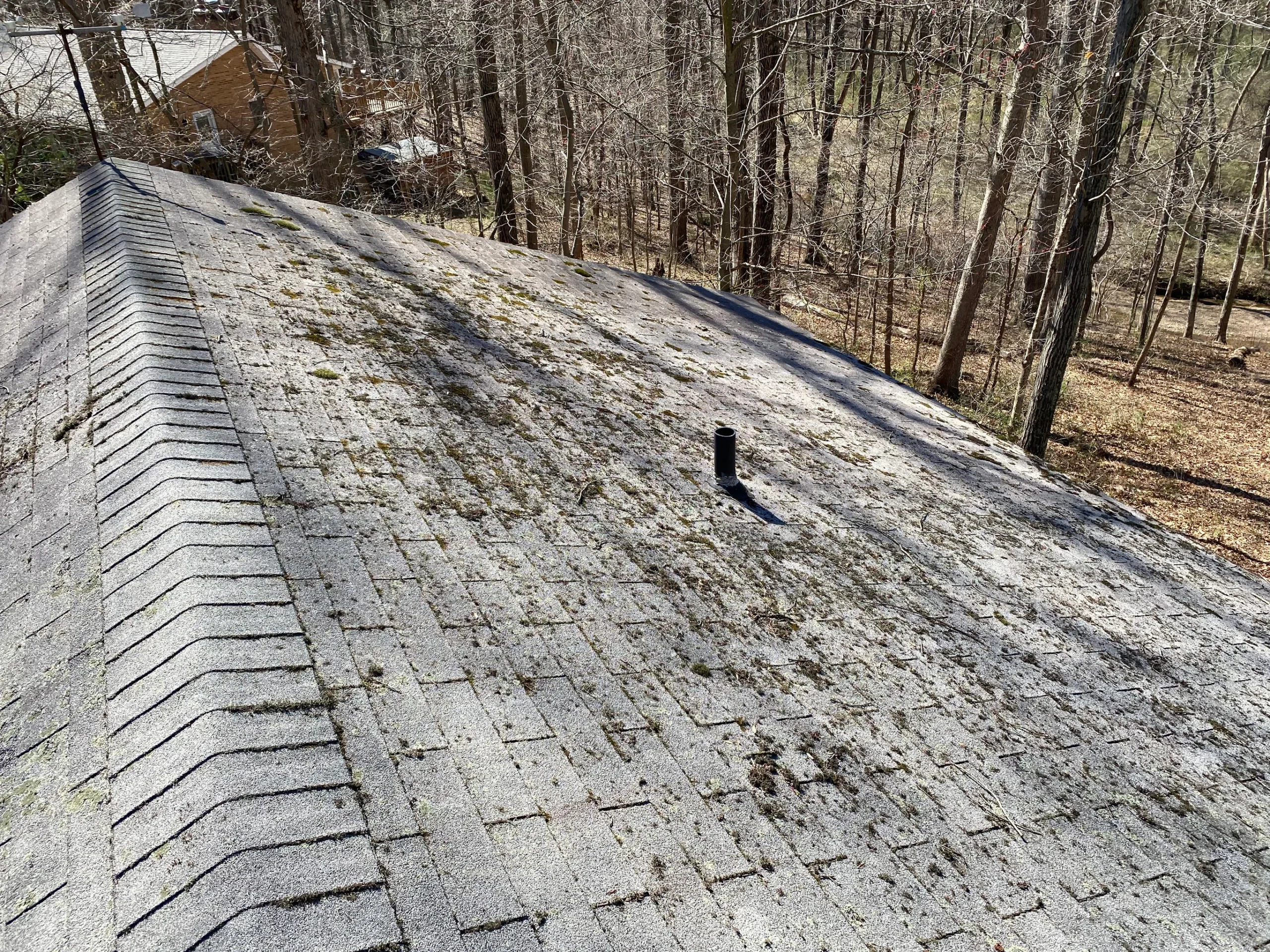 How do you know when to call a roofer? Did you just buy a "new to you" home? Take over your family home? Sometimes it's hard to know when it's time to get an estimate. Here are some things to consider when deciding when to call a roofer:
Your roof is over 20 years old and has some of the above issues.
Your neighbors with similarly aged homes are replacing theirs.
Your roof looks old and worn. It could have dark streaks or moss.
Shingles are curled, cracked, or bald.
When Is the Best Time of the Year to Re-shingle a Roof in Maryland?
Maryland has four distinct seasons (ask any native). That means that certain months (July and August) have a higher rainfall, which can impact installation. However, some summer months are drier than others. Early spring is a good time, as is fall. That means that many people are trying to get their estimates and work done at the same time! Schedule ahead as much as possible since roofer calendars can book up quickly. If you don't have a leak or are in a rush, let your estimator know. Call us at 410-229-9934 to schedule your estimate today.